Financial and mental health: It's all connected. Here's where you can gain control
Planning
Worried that you have more bills due than money coming in? Feel anxious when you check your account balance? Not sure how you'll make it through the month because of inflation? If your finances have got you stressed out, you are not alone. In fact, a study by H&R Block found that financial issues (46%) topped the list of concerns in 2022.*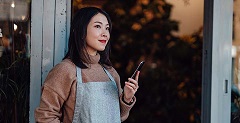 Whether you look at survey data or simply look at life going on around you, one thing is clear: Stress and worry about money is real, shining a telling spotlight on the intersection of financial and mental health. It's something the team at Spruce thinks about often because we genuinely care about your mental wellbeing as well as your financial health.
For insights and guidance on this topic, we turned to H&R Block partner, Dr. Rachel Goldman, Ph.D, FTOS, a licensed psychologist and clinical assistant professor at the New York University Grossman School of Medicine to share her expertise on stress management related to financial burdens.
"It's all connected. The things that we do on most days impact our mental health, so it shouldn't be surprising that money also impacts our mental health, but similarly, our mental health is impacted by money. The constant worry of 'do I have enough money', or 'can I afford this' can take the toll on someone and their mental health daily."
Dr. Goldman continues, "Finances are a known stressor and can impact one's mental health, so if we know that, we need to take a moment to think about what is in our control, and perhaps what we can change."
Taking small steps within your control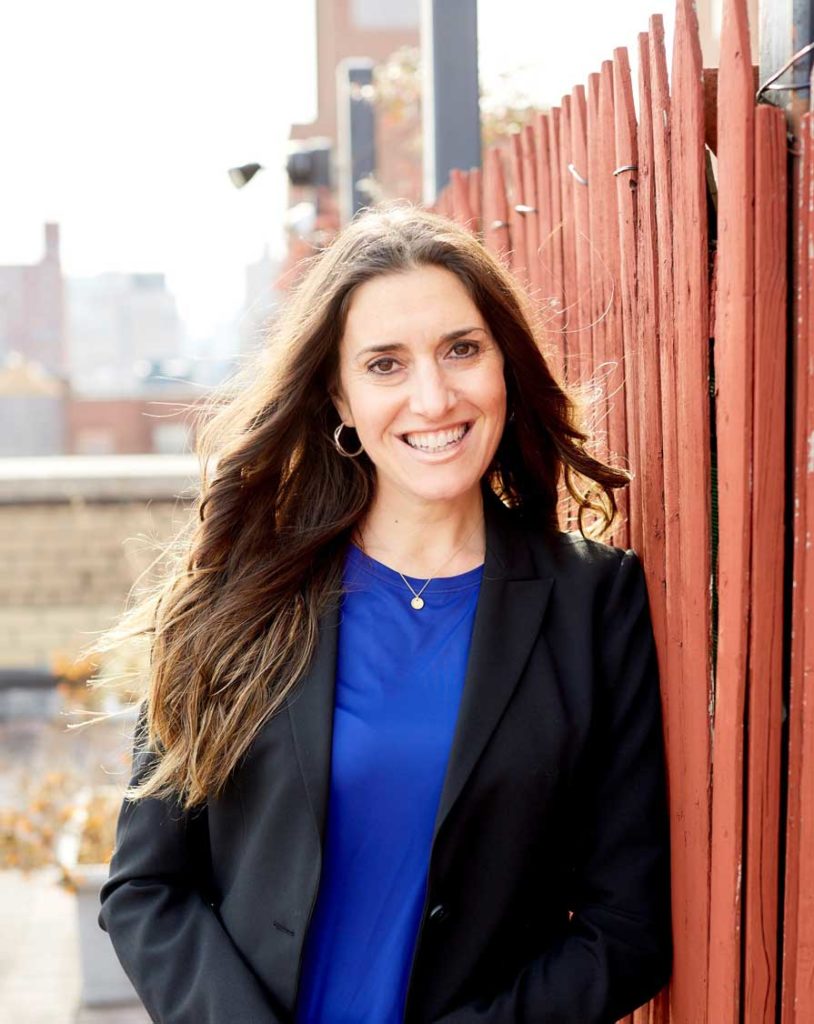 Traditional financial tips often come with big sweeping milestones that can seem far out of reach for the average American ("I'm supposed to save how much in an emergency fund by age 35?"). But it's the small everyday changes that can add up to a win for your financial and mental health over time.
For example, there are things people can do now to lessen their financial stress, which include:
Setting financial boundaries. Dr. Rachel champions the idea of setting goals and boundaries about how much will be saved and spent monthly. Creating a budget may seem overwhelming, but it can also be empowering to take even just small steps as long as you keep moving forward.
Keeping a pulse on finances including your taxes year-round. This could mean finding ways to save so you have a bit of extra cushion. Or maybe it's setting aside money each paycheck to pay for taxes in the future (especially if taxes aren't taken out of your pay) or making changes to your W-4, so you owe less at year-end.
Unlock the power of help and helpful tools. Whether it's getting advice from a friend or leaning on technology, seeking help can take away significant stress. Think about the choices you have when it comes to your money and seek out options that can work with you and your finances. Increasing access to easy-to-use financial tools is one reason  H&R Block created Spruce with no monthly fees and no hidden fees. (Fee transparency)
Practice self-compassion. Like with many things, developing new habits can take time. Don't beat yourself up if your finances aren't picture perfect right now or if you have a setback. Know that many others have been in that spot before and that things can get better.
These tips and tools may help with financial stress but are not intended to be professional advice or treatment. Always seek the advice of a mental health professional with any questions you may have regarding mental health struggles and if you are in crisis, there are resources available, including, but not limited to:
National Alliance on Mental Illness Helpline: 1 (800) 950-6264 or Text 'NAMI' to 741-741
Substance Abuse and Mental Health Services Administration National Helpline: 1 (800) 662-4357
The National Suicide Prevention Lifeline: 1 (800) 273-8255
For more about Dr. Rachel Goldman, you can visit her website and Instagram profile.
* "Pulse on Help" study conducted by Wakefield Research among 1,000 U.S. adults.