It's our birthday … but we got you a present!
Spruce News
January 20, 2023 • Spruce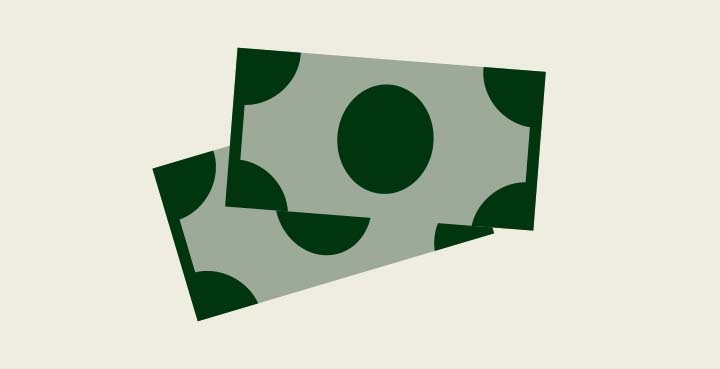 Since Spruce is celebrating its first birthday, we're going to let you in on a little secret. We've got $50 with your name on it when you receive qualifying direct deposits* For real.
Receive a $50 bonus with qualified direct deposits.
Learn how to claim your welcome bonus!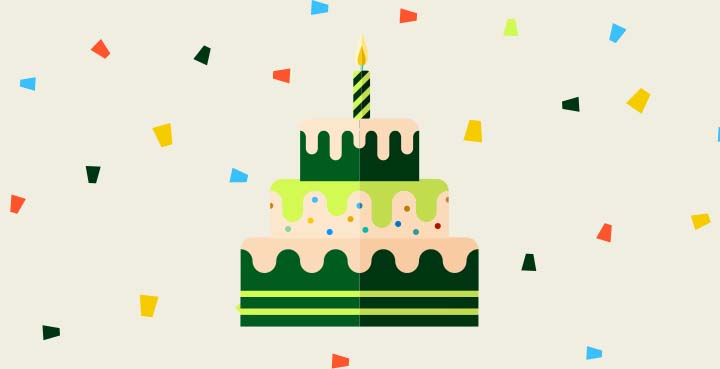 This information provided for general educational purposes only. It is not intended as specific financial planning advice as everyone's financial situation is different.
*Offer from H&R Block. Requires 1) opening of new Spruce Accounts between 1/1/23 and 6/30/23; and 2) $200 in qualifying direct deposits within 45 days of opening. Qualifying direct deposits are ACH credits, including direct deposits (but not tax refunds). Deposits that do not qualify are mobile check deposits, internal transfers, transfers within Spruce from external accounts, or cash transfers. $50 will be deposited within 14 business days after completing all requirements. Spruce Accounts may not be closed or restricted at payout. You are responsible for tax treatment of funds. Limit one per customer. May be modified or discontinued at any time.